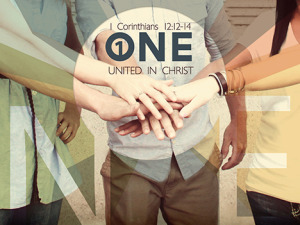 Be Patient…WE Are Still Working!!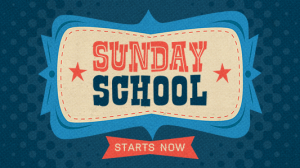 We have Sunday School every Sunday morning at 10:00 A.M.
Everyone is welcome as we have classes for all ages. Are classes are: 3-5 year old, 6-9 year old, 10-12 year old, teen class, college/career class, couples class, men's class, and women's class, as well as a nursery for toddlers. We would love to have you visit!